JANET a two-part documentary on the tying back to the 40th Anniversary of her  self-titled debut album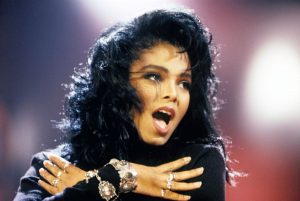 JANET is a new two-part documentary that encompasses many facets of Janet Jackson's life, including interviews, old clips, and more. The documentary premieres Friday, January 28, with the first episode of the two-part series airing on Lifetime. The second episode airs the following night, premiering on Saturday, January 29.
There was a Hulu documentary done awhile back on Janet Jackson, but she had stated that she had no involvement or approval in it.
The documentary that is airing on Friday 1/28 was done with her full approval. While we still have yet to know exactly what this documentary will have, sources such as TMZ revealed that there is some deeply personal content included, such as; her relationship with Michael Jackson, her weight, her family as a whole, and more. Grab the tissues, because we hear there are some deeply emotional parts that are raw and real.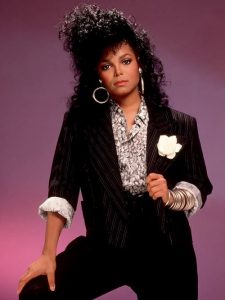 Janet Jackson is traditionally known as a very private person, she does not share many details about her life. This documentary came as a shock to many. She felt it was time for her to be transparent and public about her life and her life's details. We love that she is doing things when she feels the time is right.
Check out the extended trailer here: