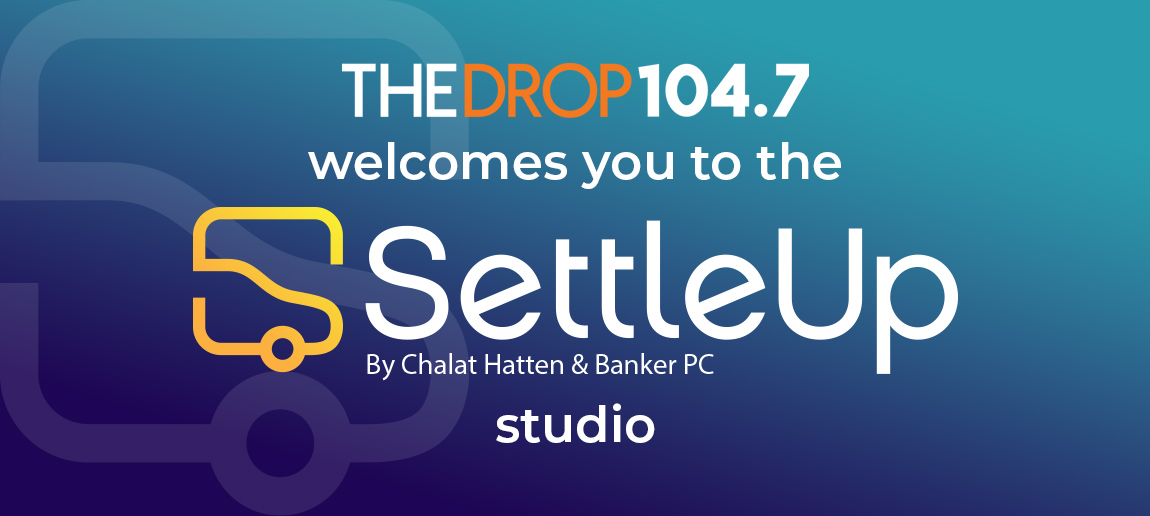 THERE'S A BETTER WAY TO SETTLE YOUR AUTO CLAIM.
No one expects to get in a car accident – but it happens. The good news is: getting fairly compensated for it doesn't have to be a long, stressful, and costly ordeal.
SettleUp is a digital legal service designed to help you settle your car accident quickly and affordably, with less hassle and stress.
With SettleUp, you get the same quality legal support and guidance as the traditional process for only a 20% fee – saving you thousands of dollars.