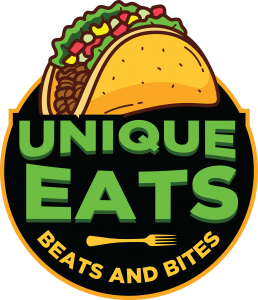 Let's taco 'bout tacos on the rooftop with Denver's Afternoon Drive host UNIQUE from 104.7 THE DROP. #TacoTuesday
Enjoy tacos from a variety of hot taco spots, beverages, and live music all on the rooftop of 104.7 THE DROP's home at the Buell Media Center located at 2101 Arapahoe St., Denver, CO. 80205. Denver has taco creations that you probably won't find anywhere else. Enjoy summer lounging, great food and experience our rooftop atmosphere. Your ticket includes tacos (up to 3 tacos), beverages and a membership to 104.7 THE DROP that includes a subscription to THE SAMPLE, our station newsletter! Membership has its benefits! We look forward to hosting you for #TacoTuesday!
Want more music news, updates and more? Subscribe to THE SAMPLE, our E-Newsletter in your inbox every other Thursday!