Three years of so many memories, moments and of course music! Here's to a many more years to come. Thank you so much for your support YOU help keep us going every day. We are The People's Station! When THE DROP 104.7 started, we were just THE DROP! We later got on the 104.7 dial which was HUGE for us! We've done a lot through these past three years, and we have YOU to thank, Colorado!
Let's take a look at some of the highlights of the past three years (there are so many, not all of them are here):
One of our first Instagram posts to talk about our launch!
View this post on Instagram
We have 'Hugs for H.E.R.O.E.S'
Throwback to when we thanked all the HEROES and gave listeners a chance to nominate one of the H.E.R.O.E.S (Healthcare Providers, Educators, Responders, Outreach Volunteers, Essential Employees, Service Workers) in their life to score a prize!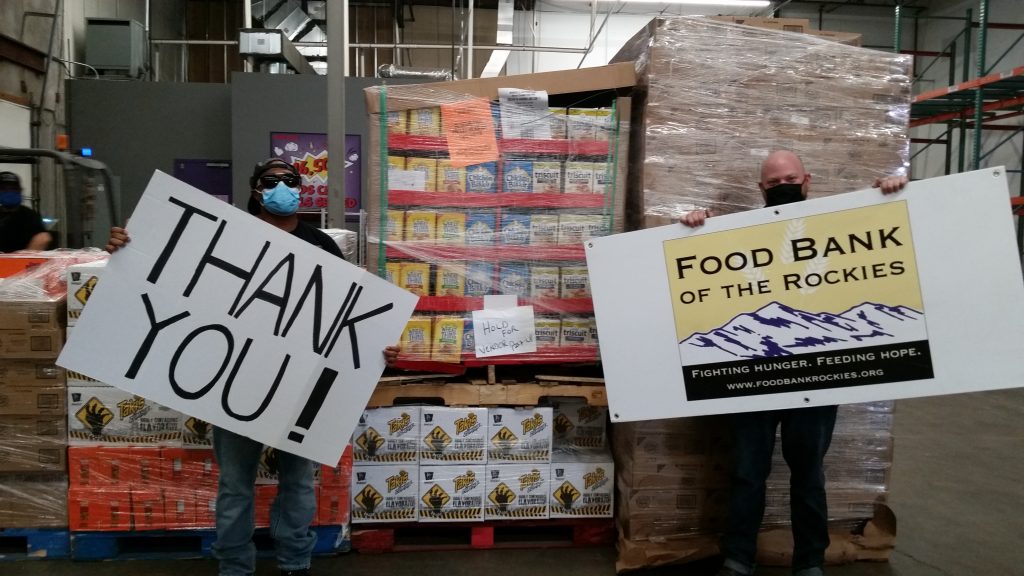 We won Westword's Best New Radio Station of 2020

Then the following year we were 2021 Westword's Best Station for Music
We celebrated our 1st Birthday!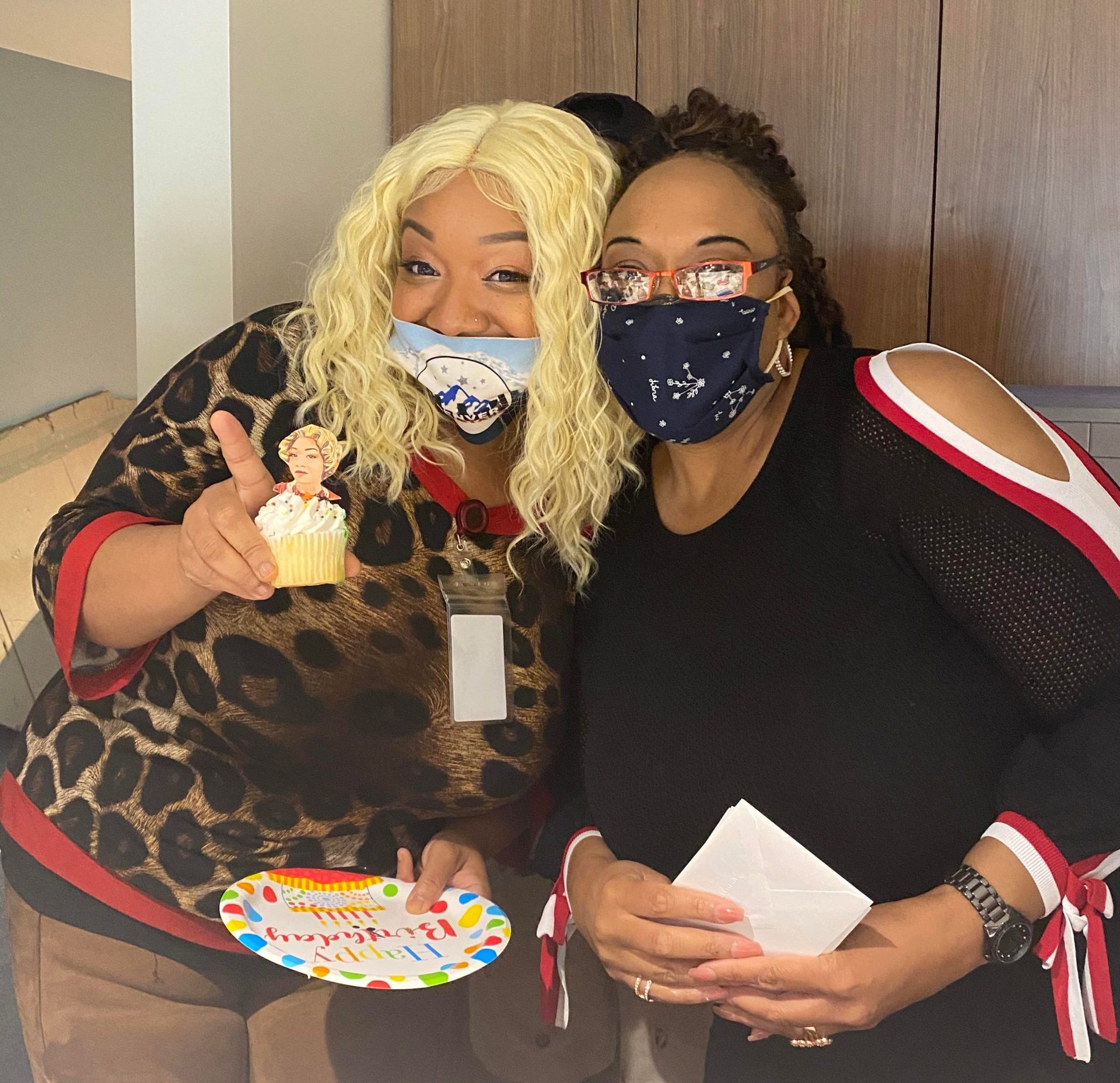 We landed our dial position!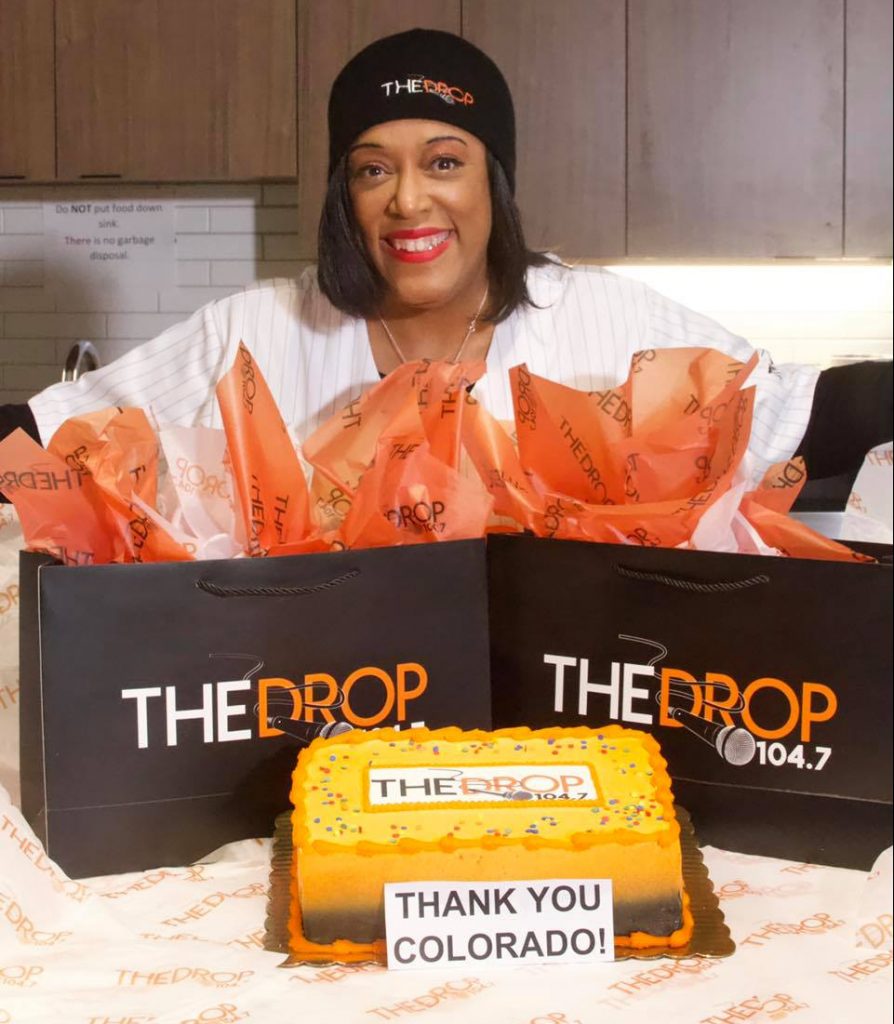 We hooked some of y'all up with free lunch at Sonic and gave your ride some DROP swag!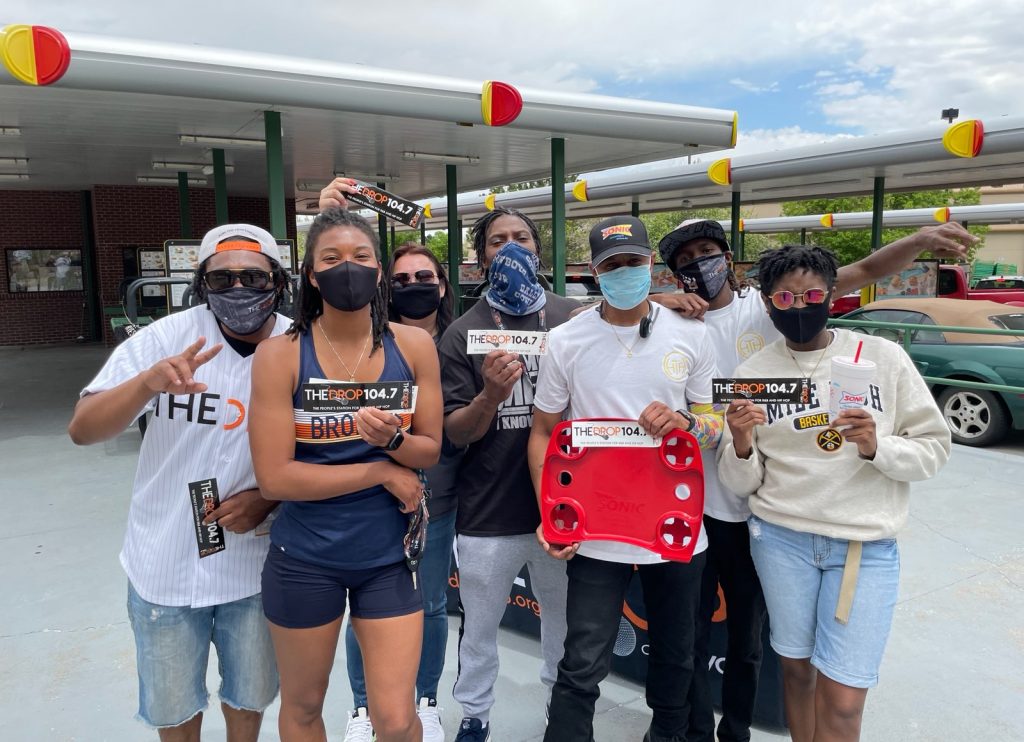 We celebrated the grads at the Gateway High School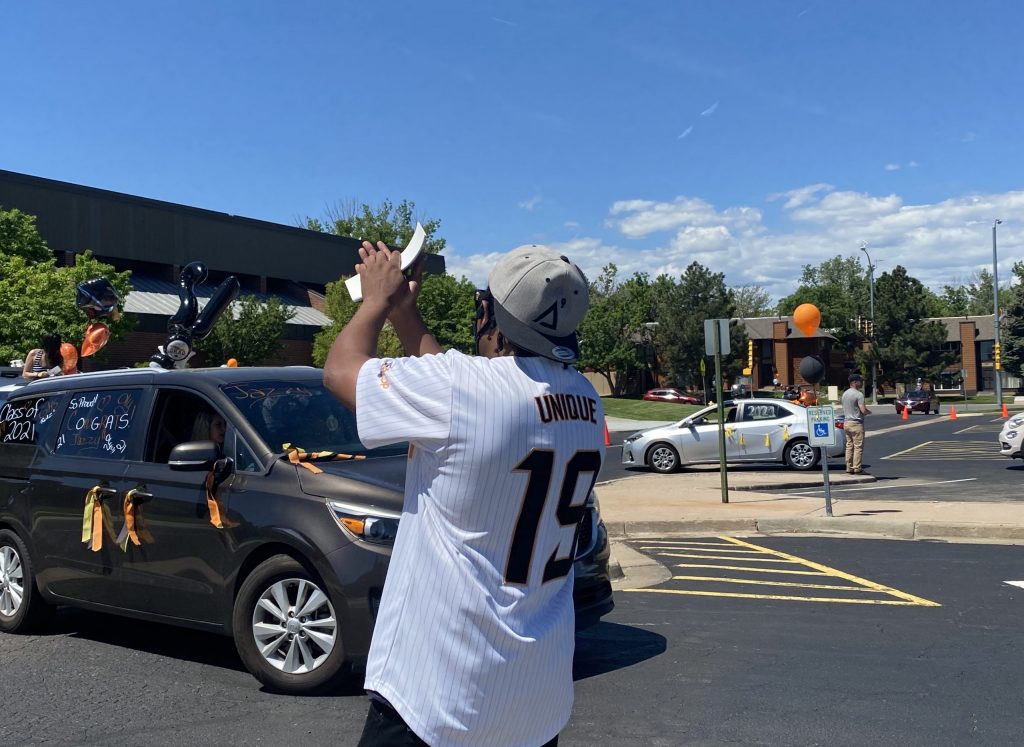 We went Wild'n out at The Denver Zoo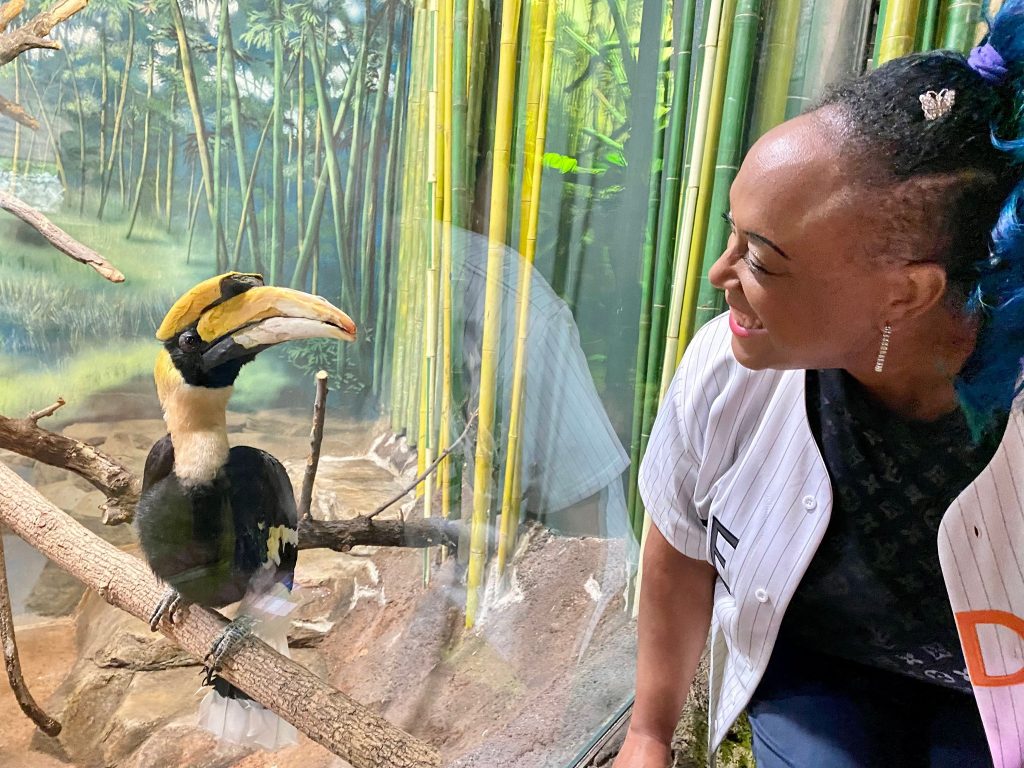 We Hooked y'all up with movies, swag and more!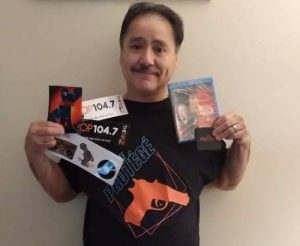 We celebrated many Holidays and YOU helped us give back to our communities!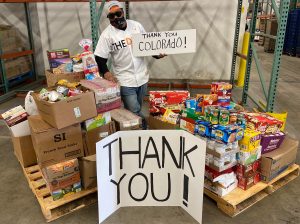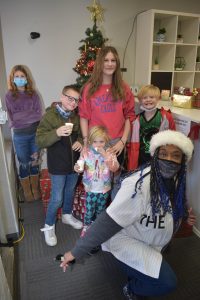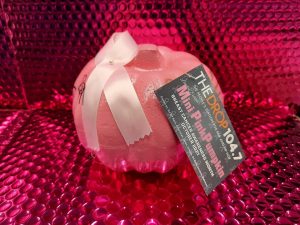 We got a chance to give back and invest in our youth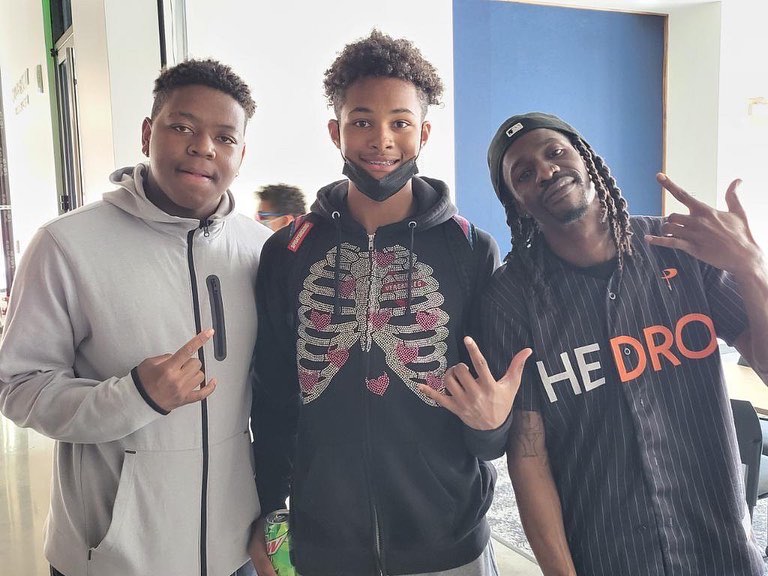 We got to hang out with some dope people like DJ Bonics, Craig Robinson, Krayzie Bone, Nikki Giovanni and MUCH more!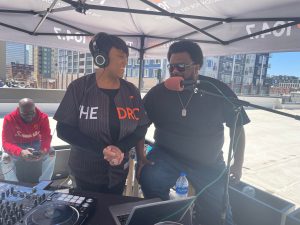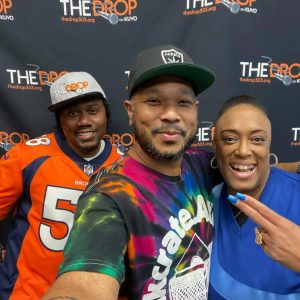 …and of course we got to show that Colorado #LocalLove too!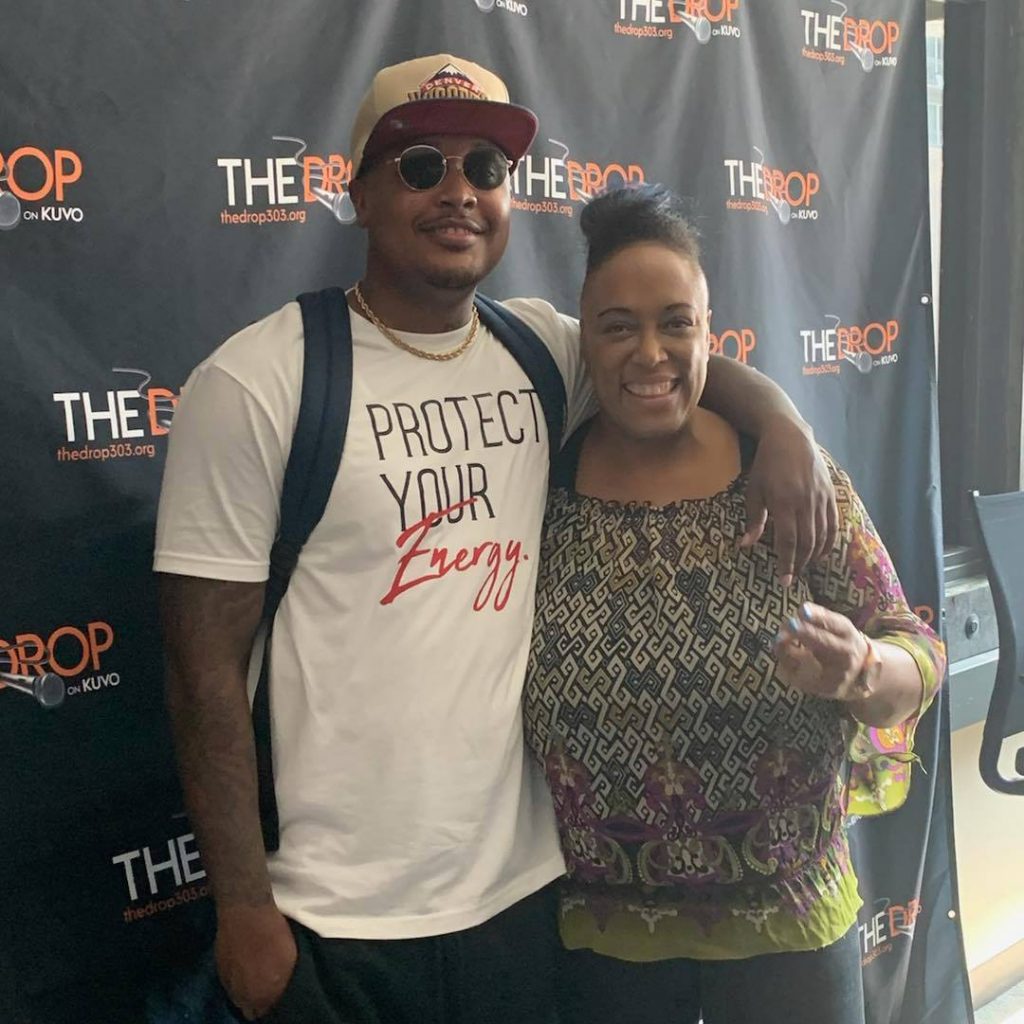 We won awards, including CBA Awards!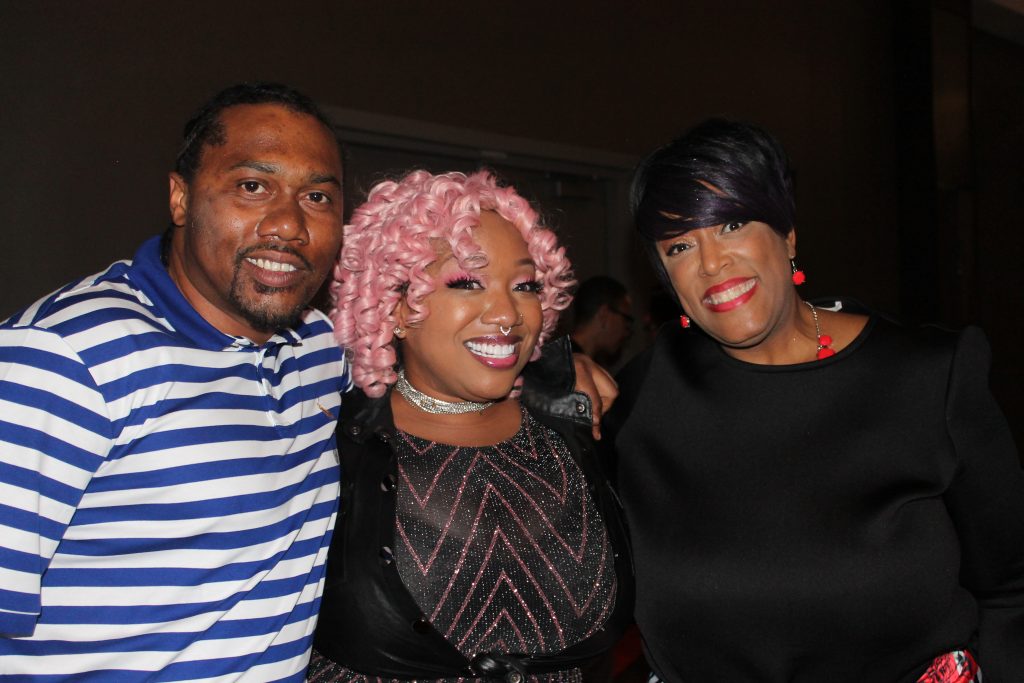 We've even been on TV!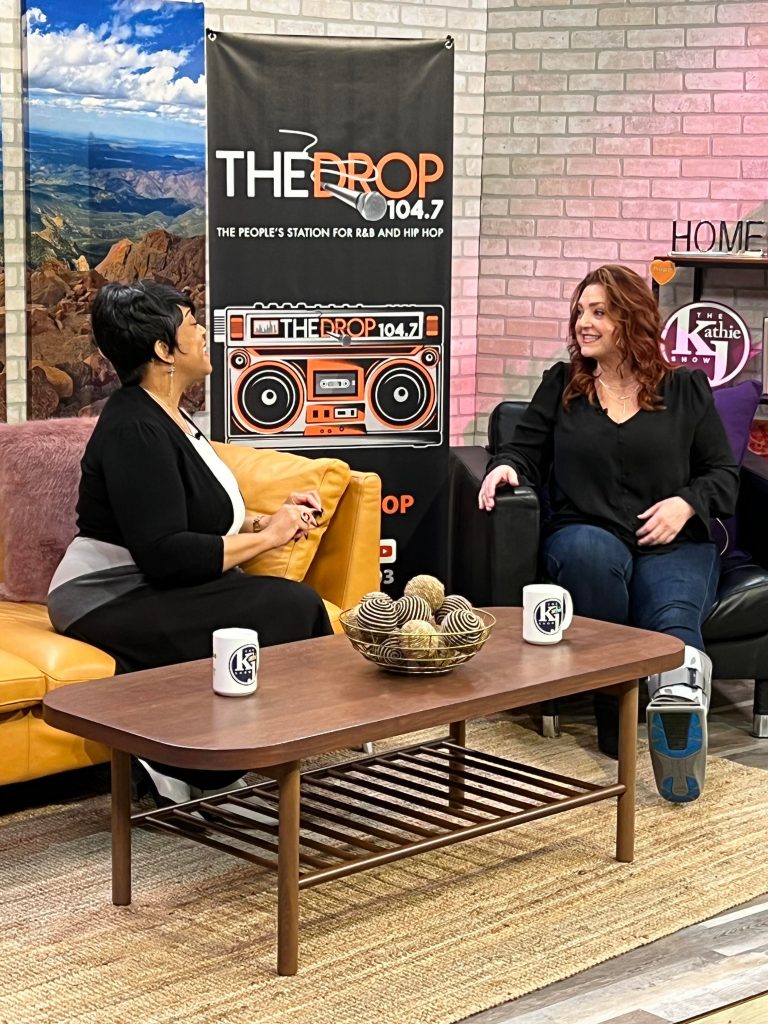 We rocked out at DMNS and then got in touch with our inner Pharaohs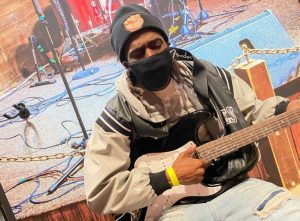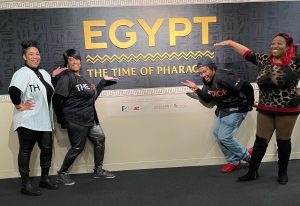 We made some fun Tik Toks!
'Merykah repped her sorority, Delta Sigma Theta Sorority!
We had YOU choose your favorite DJ with our National DJ Day Contest and brought in DJ Spexx for his first time spinning on the radio!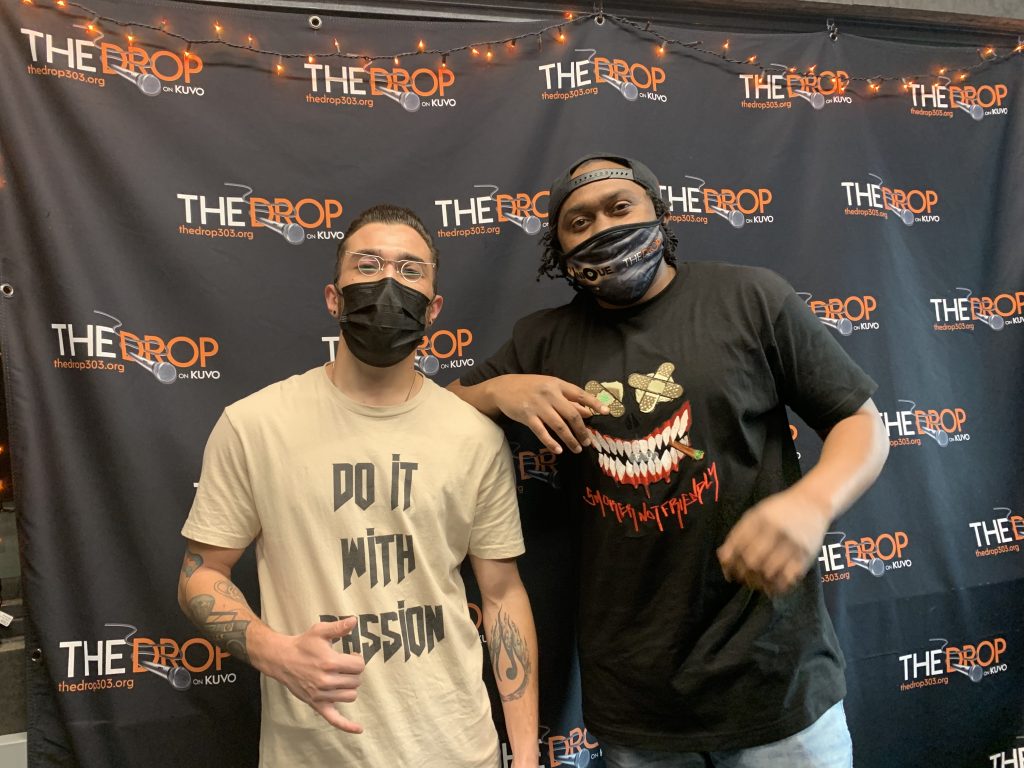 We even got to welcome two incredible new On-Air Hosts to THE DROP – 'Cedes and Sugabear!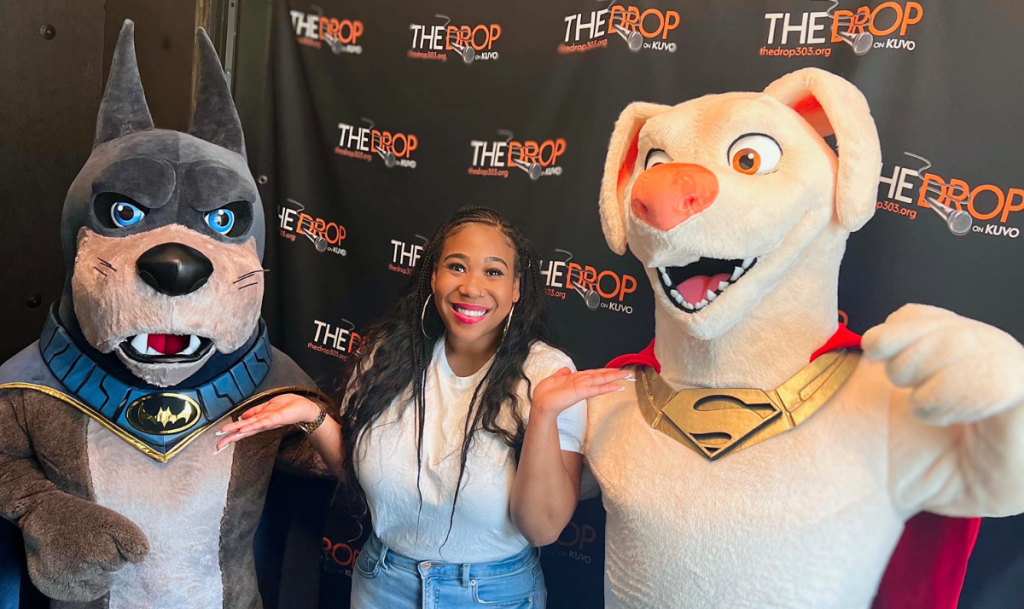 We've had A LOT of laughs!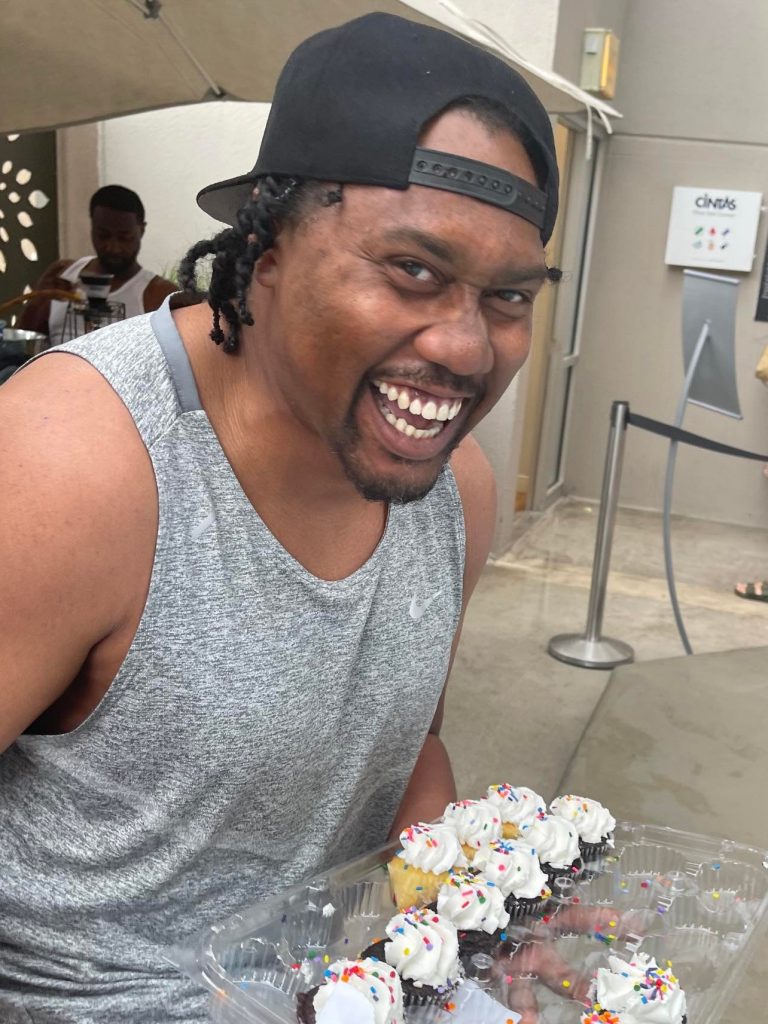 and danced a TON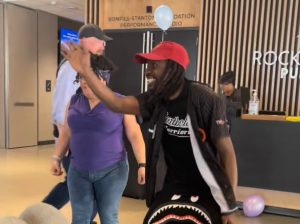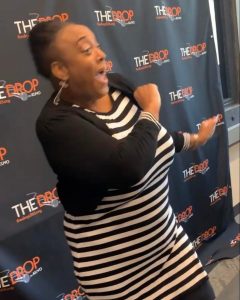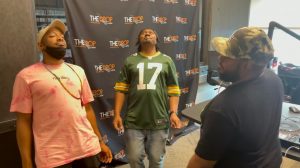 We had our FIRST Annual Block Party!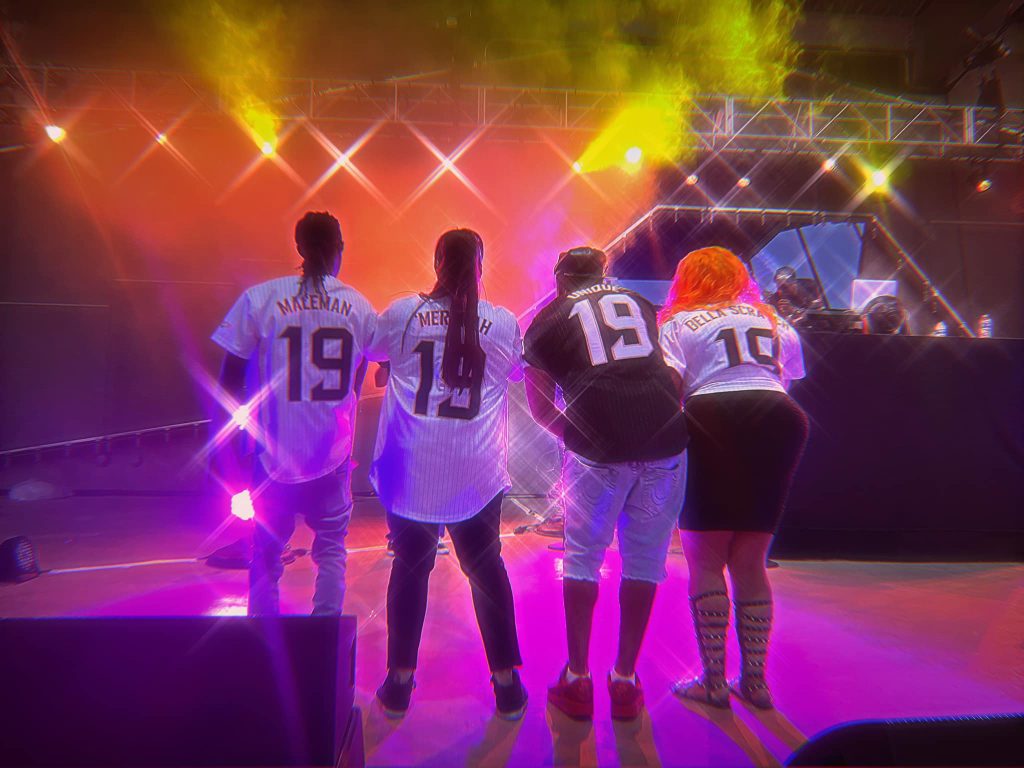 and of course…
SOLD OUT our 2nd Annual Block Party with…BUSTA RHYMES!
But only ONE of us got pushed in the pool two years in a row at their Birthday Party…but we're not naming any 'Unique' names…

None of this would have been possible without YOU, Colorado and your support for THE DROP 104.7 and Public Media!
Want more music news, updates and more? Subscribe to THE SAMPLE, our E-Newsletter in your inbox every other Thursday!