"Be patient, keep pushing, keep striving and stay consistent." – Thal 5050 A Movement Company
It's a new month and your girl Amerykah Jones is here to share her fitness journey with you! Join her on her journey as we post video updates. This includes the struggle, the wins and the process of starting a challenging journey. Tune in every weekday for Desk Aerobics 12pm-1pm!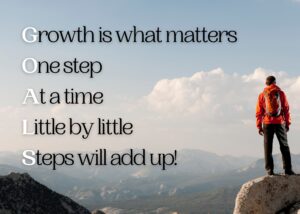 Our team is constantly inspiring us, host DJ Bella Scratch is also dedicating time to working on herself and her goals!