This week, our General Manager/Program Director,  Nikki and On-Air Host/APD, Unique, got on a plane and headed to Philly for the NON-COMMvention 2022/Urban Alternative Conference 2022.
The Urban Alternative Conference 2022 was the first time that the first seven Urban-Alt stations were able to get together in person! Yes, Zoom is cool but meeting in person can make things all the more impactful! Each station, including THE DROP, talked about their successes, challenges, experiences and more!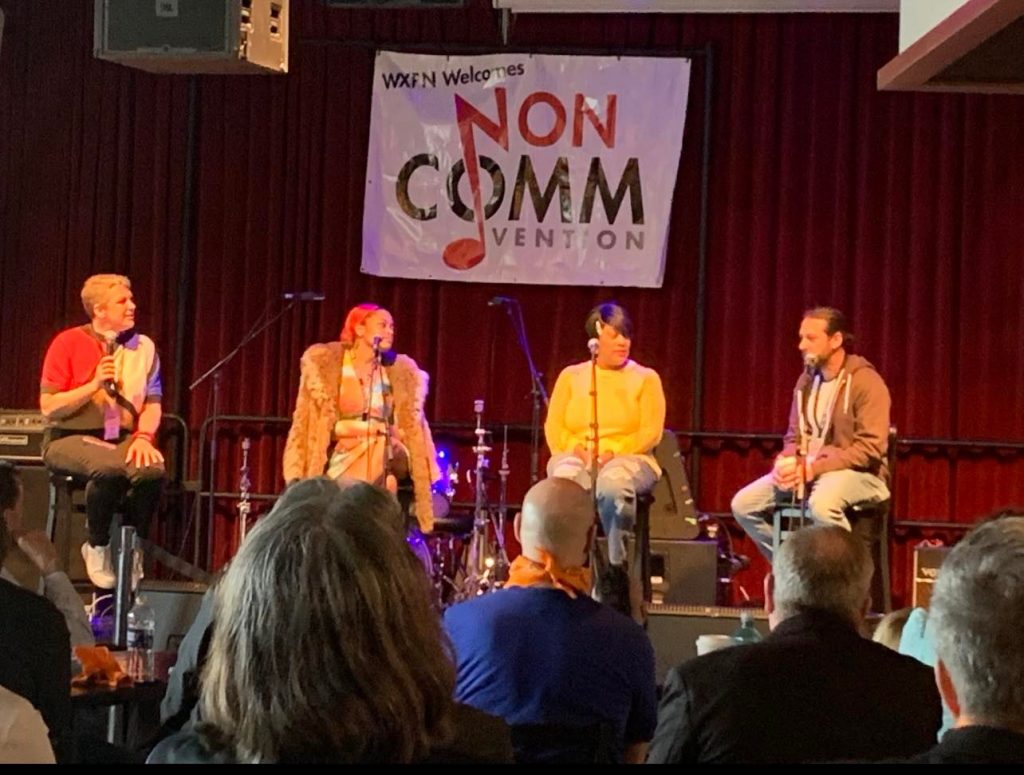 Read more: http://www.paragonmediastrategies.com/urban-alternative-conference-2022-heralds-a-new-era-for-public-radio
Want more music news, updates and more? Subscribe to THE SAMPLE, our E-Newsletter in your inbox every other Thursday!