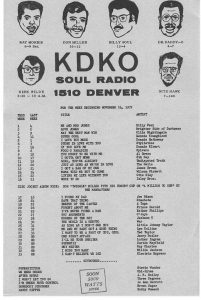 In celebration of National Radio Day, let's talk about Denver's Soul Radio Station, KDKO.
On April 1st, 1967, KDKO, a brand-new radio station in the Denver area debuted. Their slogan was "SOUL POWER!" This was the first station in Colorado to serve the Black community. When the radio station debuted, it was a big hit and the ratings showed just that.
At 4 pm, On-Air Host (or what they used to call them back then was announcers) Dr.Daddy-O would say:
"It's SOULPOWER with DR. DADDY-O!" "It's the good Doctor here, 'specially for you nanny grannies, ya baby-sitters, midnight ramblers, early morning gamblers, cop-snitchers and wimmin whippers, it's the Daddy-O, live and in living color! The BOSS with the HOT SAUCE!"
Among the hosts during KDKO's years of broadcasting was our own Carlos Lando from our sister station, KUVO JAZZ!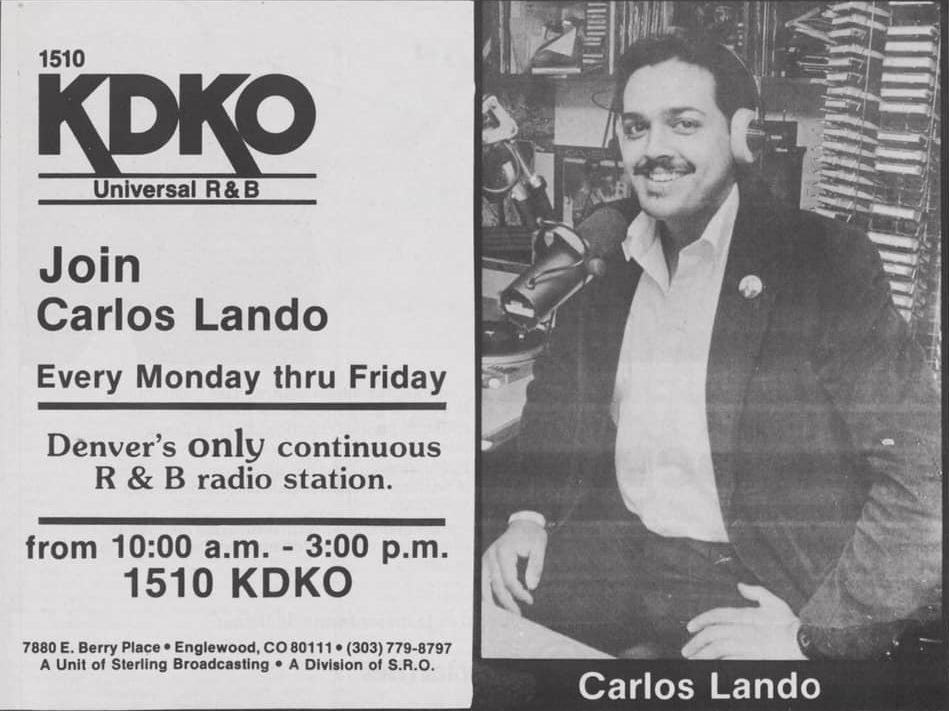 KDKO was very involved with Colorado's Black community. They allowed any nonprofit organization to do a public service announcement on the air. Unlike most DJs reading these PSAs on a piece of paper, KDKO invited a representative of the organizations to the studio to voice the announcement themselves. Cleo Parker Robinson was among one of the representatives for non-profits to do a PSA.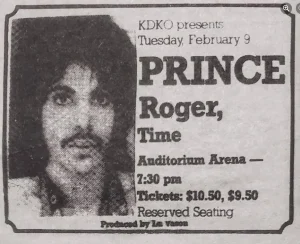 KDKO also cosponsored many concerts, bringing many BIPOC artists to the Mile-High city. The station continued to evolve and change throughout the years but still continued to serve the Black community. KDKO stopped broadcasting in 2002 and was purchased. This was a radio station that was innovative and broke the mold. It gave space for many BIPOC to not only be represented but also have their voices heard.
KDKO really helped pave the way for stations like THE DROP 104.7.
THE DROP 104.7 has an all Black on-air staff, and as "The People's Station for R&B and Hip Hop" we will continue to serve our communities and give them a voice as KDKO did!
Happy National Radio Day from THE DROP 104.7!
Sources:
https://denverradio.tripod.com/kdko.html
Want more music news, updates and more? Subscribe to THE SAMPLE, our E-Newsletter in your inbox every other Thursday