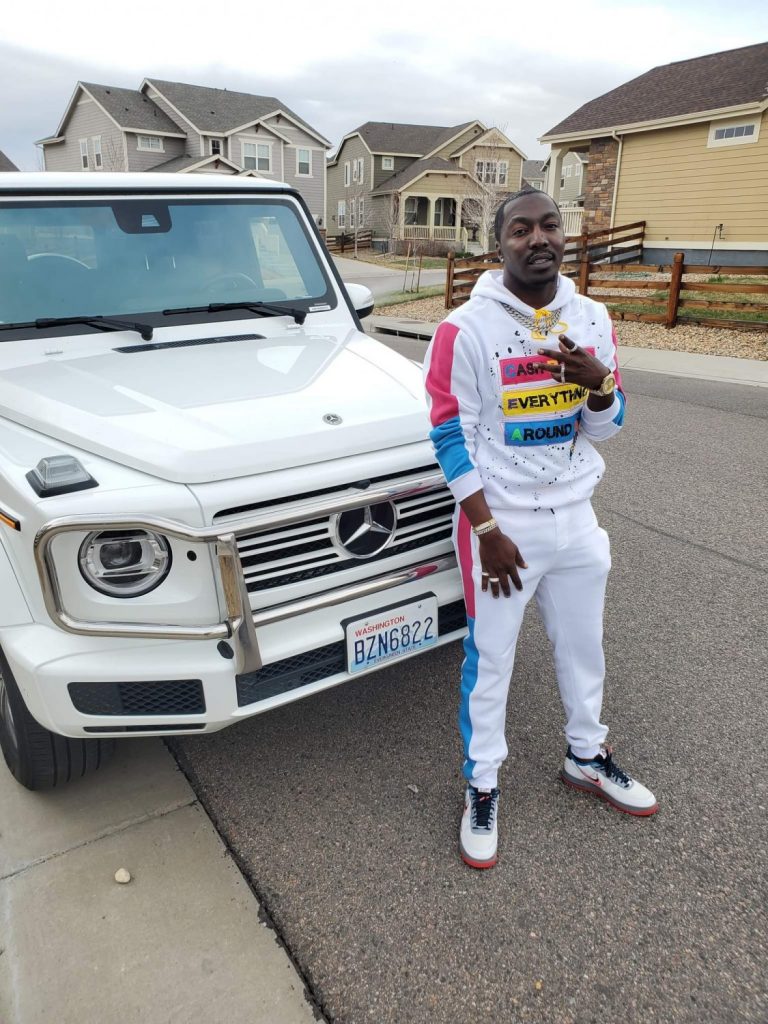 Local Denver Rapper, Knwlxdge dropped a new song called "No Rush" and was featured in Boom Bap Nation! He talked about his artistry, his writing process and even gave a shout out to us for playing his music. We're all about that #LocalLove
The song gets a lot of play in Denver on station 104.7 The Drop! The Drop is a local Denver station geared towards pushing local artists!
Thanks for the shout out Knwlxdge!
Read the entire interview/feature below:
Knwlxdge Is Smoothly Making Moves In The Denver Rap Scene While Dropping A Song Titled "NO RUSH"!
Want more music news, updates and more? Subscribe to THE SAMPLE, our E-Newsletter in your inbox every other Thursday!