THE DROP 104.7 was proud to support and partner again with the Cigar Lordz Organization for this year's 4th Annual, Aurora Day Backpack Giveaway. Amerykah Jones and Unique helped hand out over 1,000 backpacks, and hung out with all the kids as they enjoyed face painting, food and fun, and even received free resources to ensure they have the important tools to be successful in school and as they prepare for their future.
View this post on Instagram
Ace and Krypto were off doing SuperPet stuff, BUT they brought some merchandise for the kids to enjoy as well!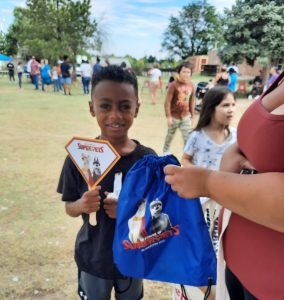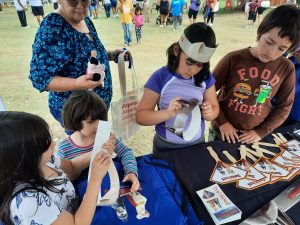 9news also covered the event, more than 1,00 backpacks were given away!
Want more music news, updates and more? Subscribe to THE SAMPLE, our E-Newsletter in your inbox every other Thursday!