These Hip Hop Holiday memes SLEIGH (get it?):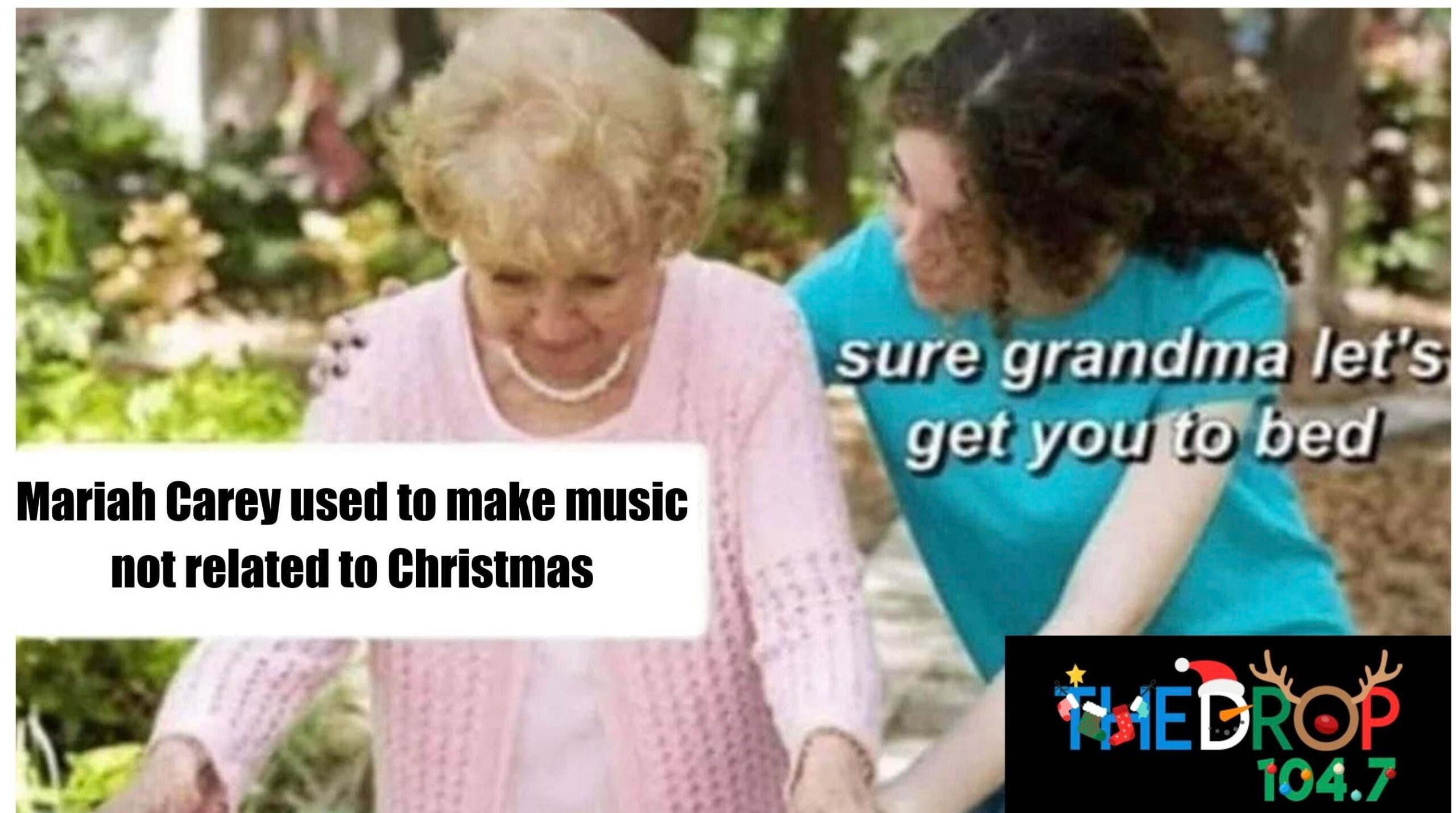 Believe it or not…Mariah Carey made a lot of other songs…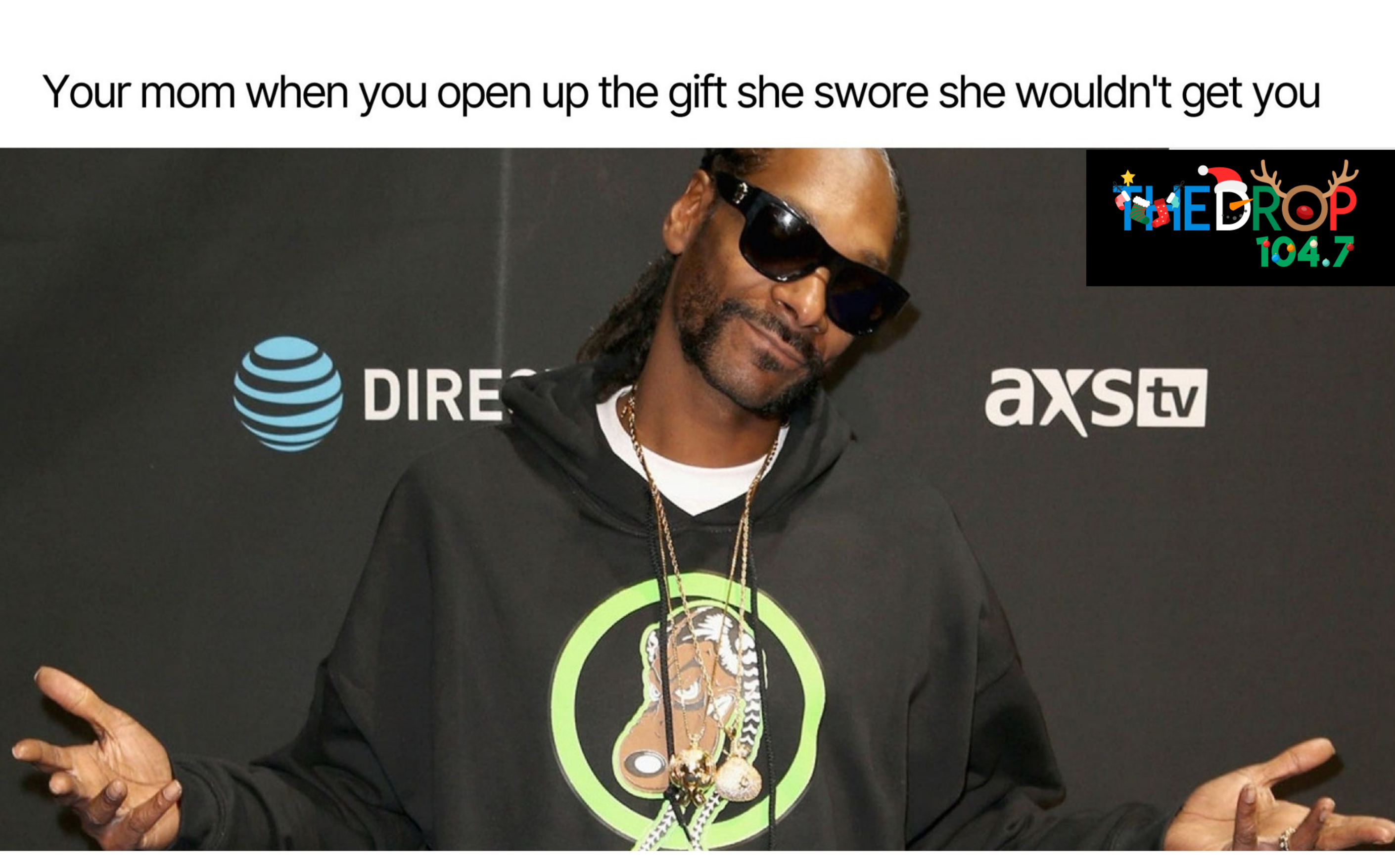 We always had that ONE person who got you the gift they swore they didn't get you…and they always made this face.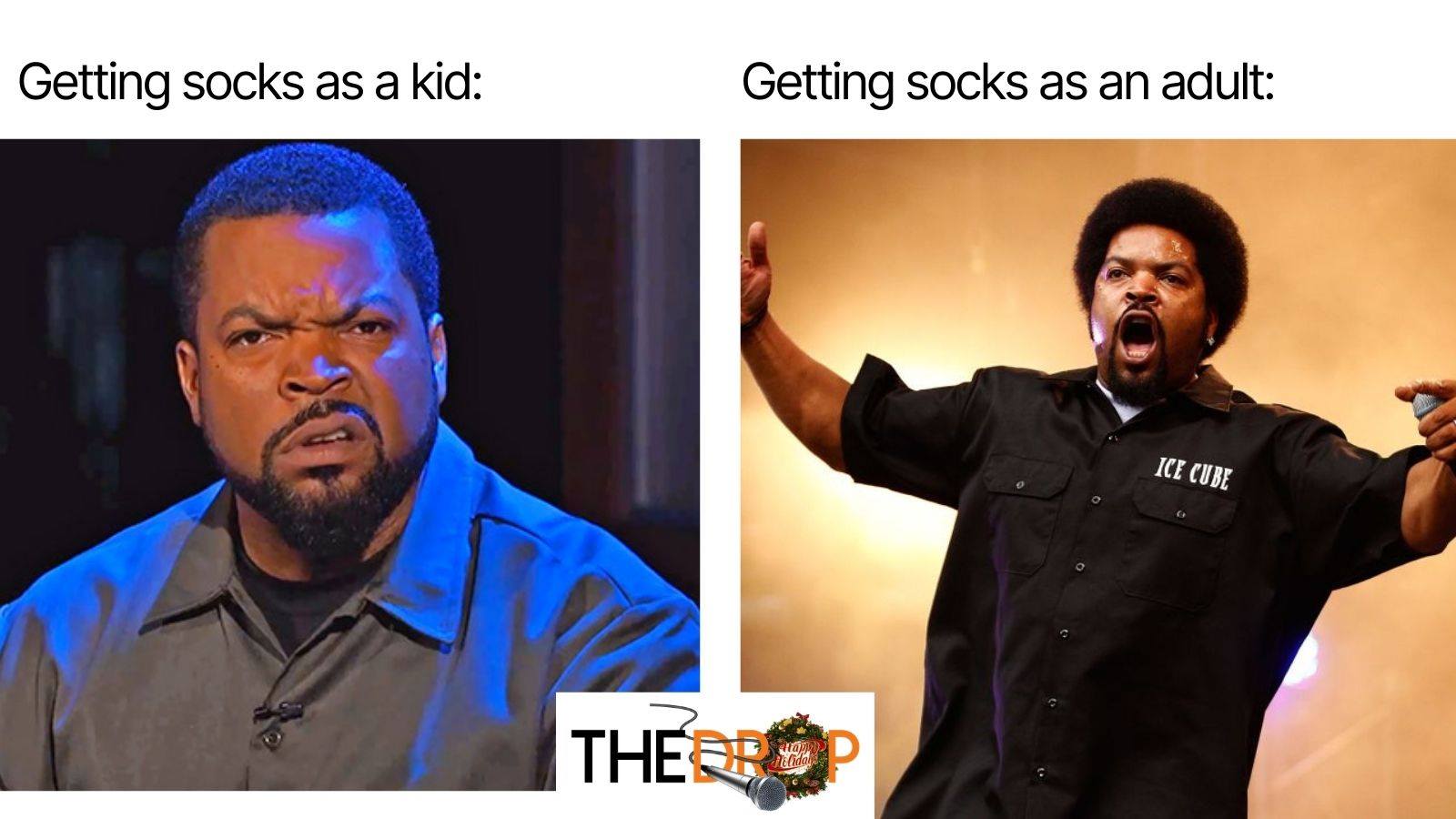 This is the moment you realized you grew up…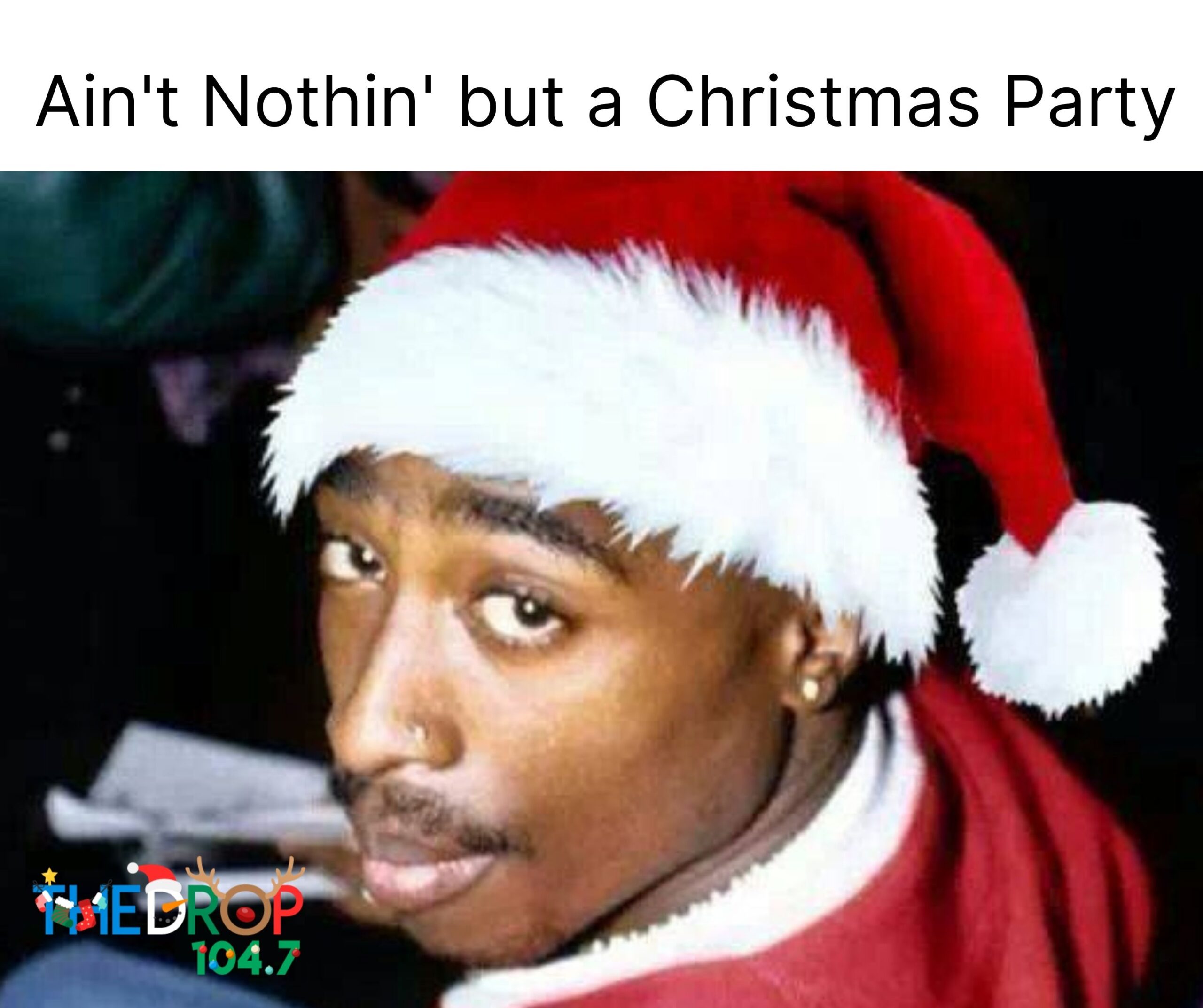 Break out the champagne glasses!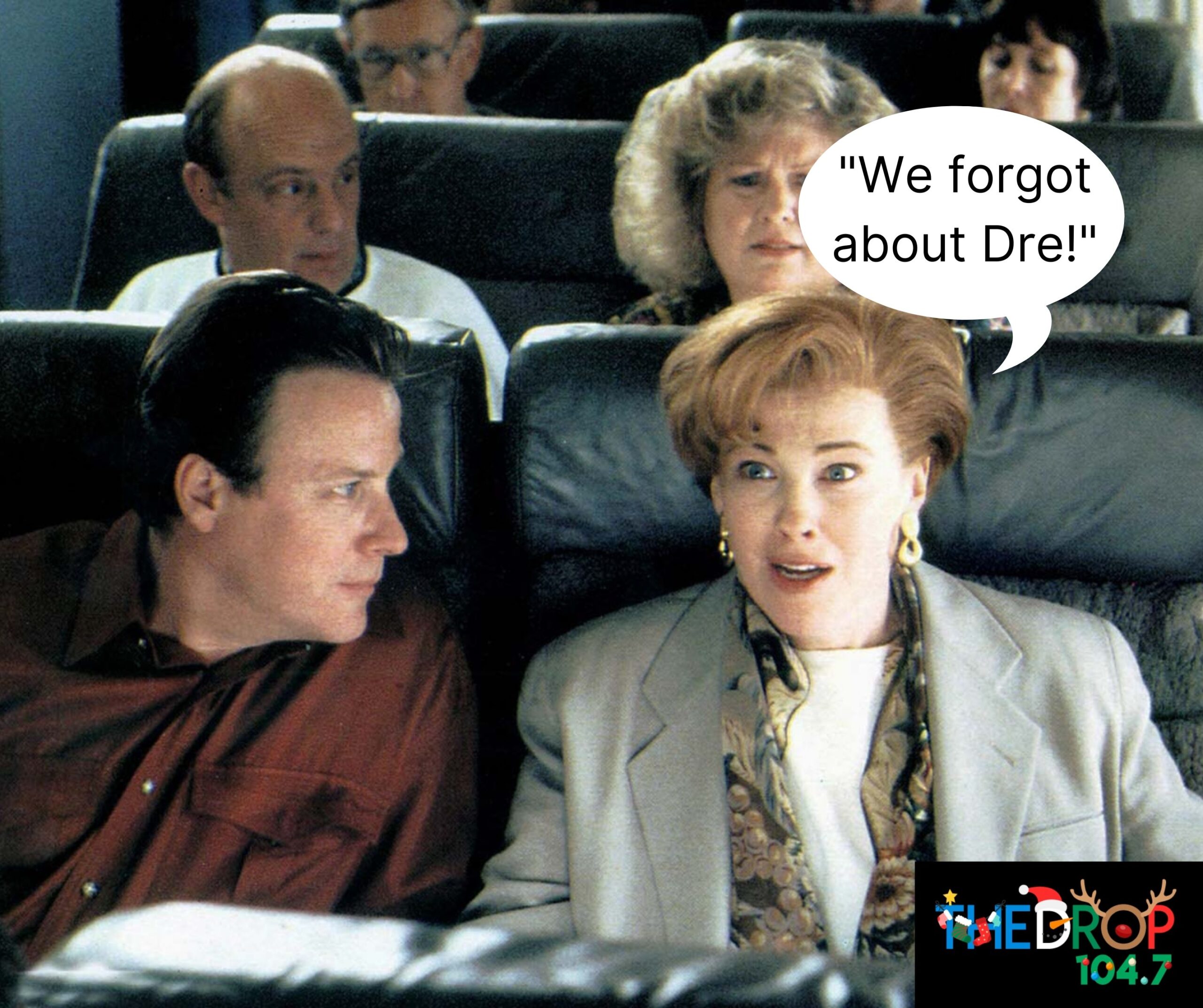 And people act like they forgot about Dre!
We all wish Snoop Dogg would be there Christmas Eve night to read us The Night Before Christmas…but his way.
Somebody was either trolling or made USH (a) SERIOUS mistake:
The famous Jingle Bell stamp meme sounds a little but like 'Yeah!' by Usher when played aloud!