THE DROP 104.7 was part of this year's A Taste of Colorado! In addition to all the tasty food and drink options, THE DROP had its own stage this year and brought that #LocalLove to A Taste of Colorado! Local independent artists Knwlxdge, Kid Astronaut and Adiell Mitchell brought all the vibes to THE DROP's 14er stage.
View this post on Instagram
View this post on Instagram
Knwlxdge brought all the vibes on Saturday!

We traveled through the cosmos with Kid Astronaut on Sunday!

Adiell Mitchell brought the soul to our Labor Day!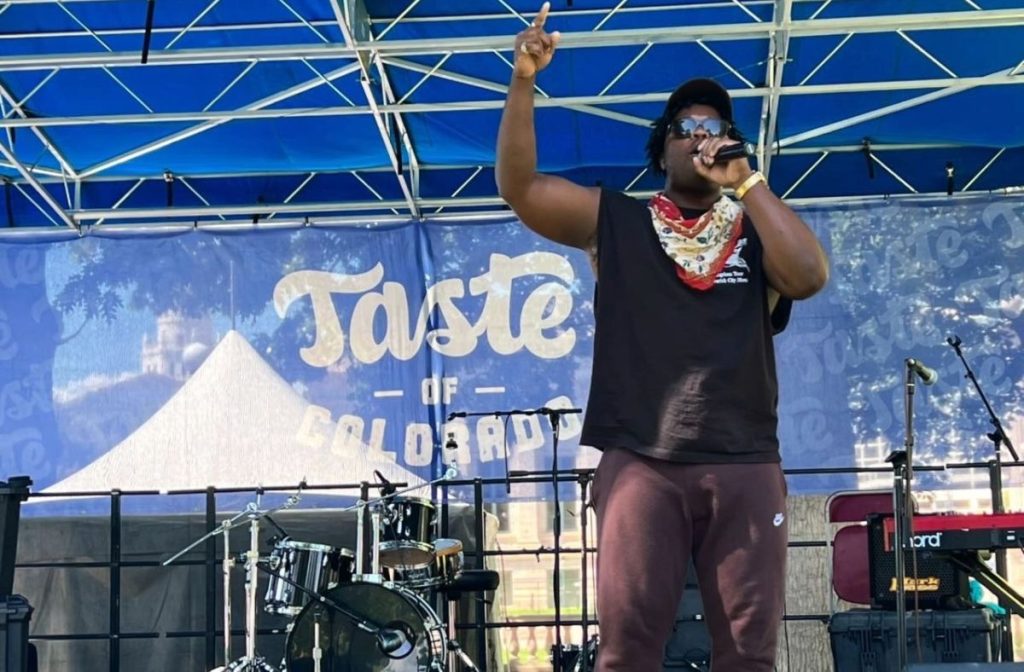 You know it ain't a DROP party without Unique making new friends. One even became a DROP member! S/O to her! She said she loved everything we were doing and wanted to support.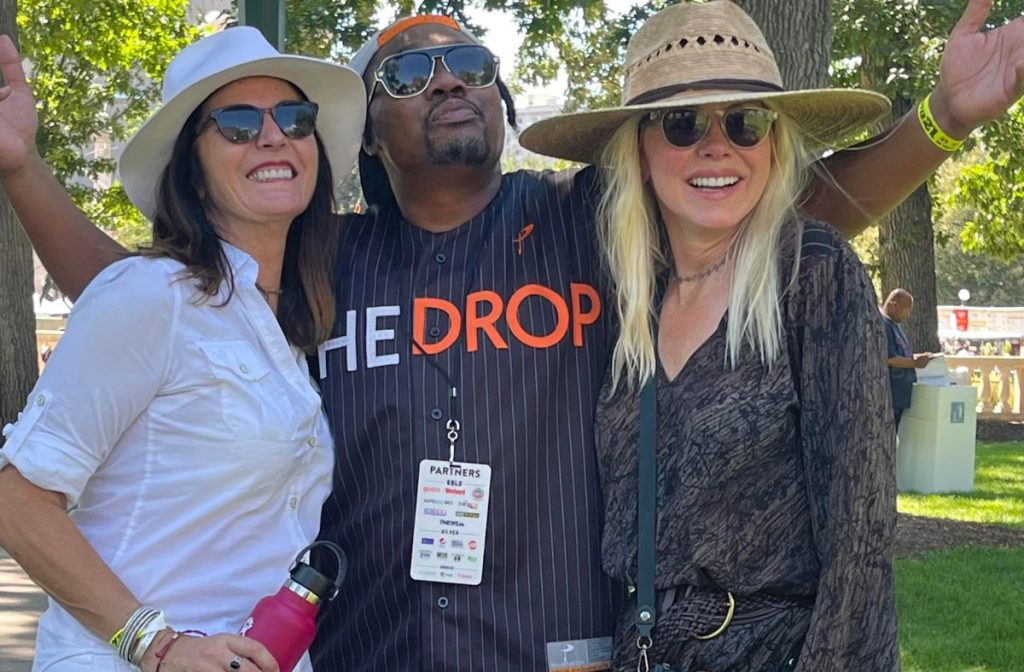 Thanks to everyone that dropped by the 14er stage!
Want more music news, updates and more? Subscribe to THE SAMPLE, our E-Newsletter in your inbox every other Thursday!