The Delta Sigma Theta Sorority, Incorporated2021 Denver Alumnae Chapter scholarship application is officially OPEN!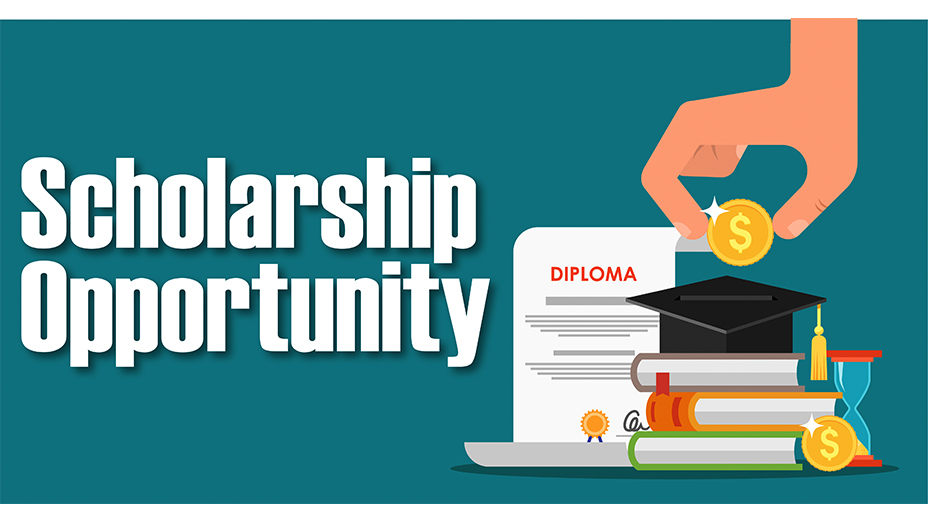 Delta Sigma Theta Sorority, Inc., is a public service organization founded in 1913, at Howard University by 22 dynamic college-educated women. Delta Sigma Theta's 5-Point Program Thrust provides the structure which serves the community. The 5-Point Program Thrusts are – Economic Development, Educational Development, International Awareness and Involvement, Physical and Mental Health, and Political Awareness and Involvement.
Since 1939, the Denver Alumnae Chapter of Delta Sigma Theta Sorority, Inc., has awarded almost $500,000.00 in collegiate scholarships to deserving African American women. We have been able to support so many young women seeking a post-secondary credential because of people like you. If you would like to make a tax-deductible contribution, please visit our page with the Denver Foundation.
Our scholarship awards continue the legacy of our Founders in supporting African American women in their pursuit of a college education. Denver Alumnae Scholarship awards range from a renewable $6,000 (awarded $1,500 per year over 4 years) to one-time $1,500.00 scholarships. Scholarships are awarded to students who seek to attend a 4-year university as well as community colleges as well as trade schools.