Remembering Mac Miller on his 30th Birthday
Written by Nikki G on January 19, 2022
Today would have been the 30th Birthday of rapper, Mac Miller. It's no question that he's made a lasting impact in music and on his loved ones. Many of his close friends and collaborators are paying tribute to Mac Miller today.
"I hope that on your birthday, the clarity, and places and spaces that you've always wanted to go to, see and feel — I hope that you feel that infinitely," Thundercat wrote in a letter published in Rolling Stone. "I hope that you can see further than you've ever seen before. I hope that wherever you are, it's funny. Gotta be funny. If it isn't funny, it sucks."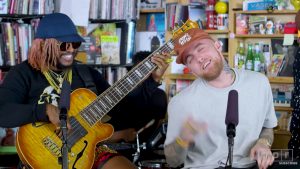 "I hope that wherever you are, you're still changing lives," he wrote. "I really wish I could hear the soundtrack to where you're at that you would create because I'm pretty sure that's intense, extreme. On this birthday. I hope that you get everything that you want, everything that you think you want, everything you didn't want or didn't ask for … I hope you get all of that. I hope it's as extreme as it was here. Because it was fun."
Mac Miller had many accomplishments even though his life was cut short. He had released his album Blue Slide Park independently and it became a #1 album. He created beats under the name Vince Staples and produced most of his own music. He created genre-defying beats and with his unique flow and approach to phrasing, his music still continues to be listened to by millions. In 2021, Mac Miller's music was streamed 1.7 billion times by 48.9 million people on Spotify.
"They're gonna try to tell you no, shatter all your dreams. But you gotta get up, and go and think of better things." – Mac Miller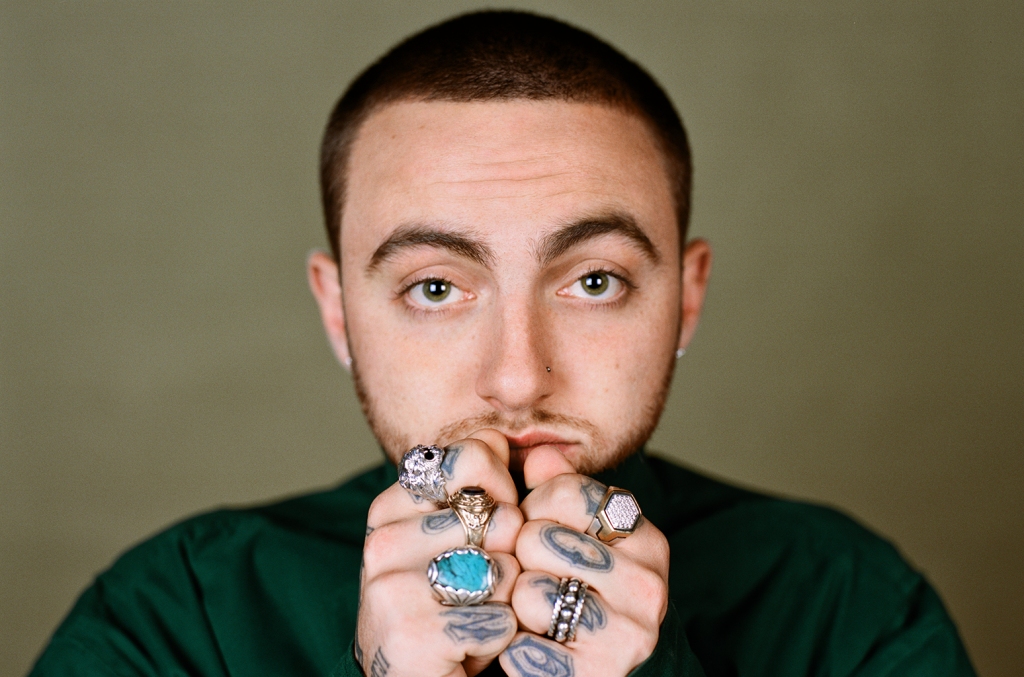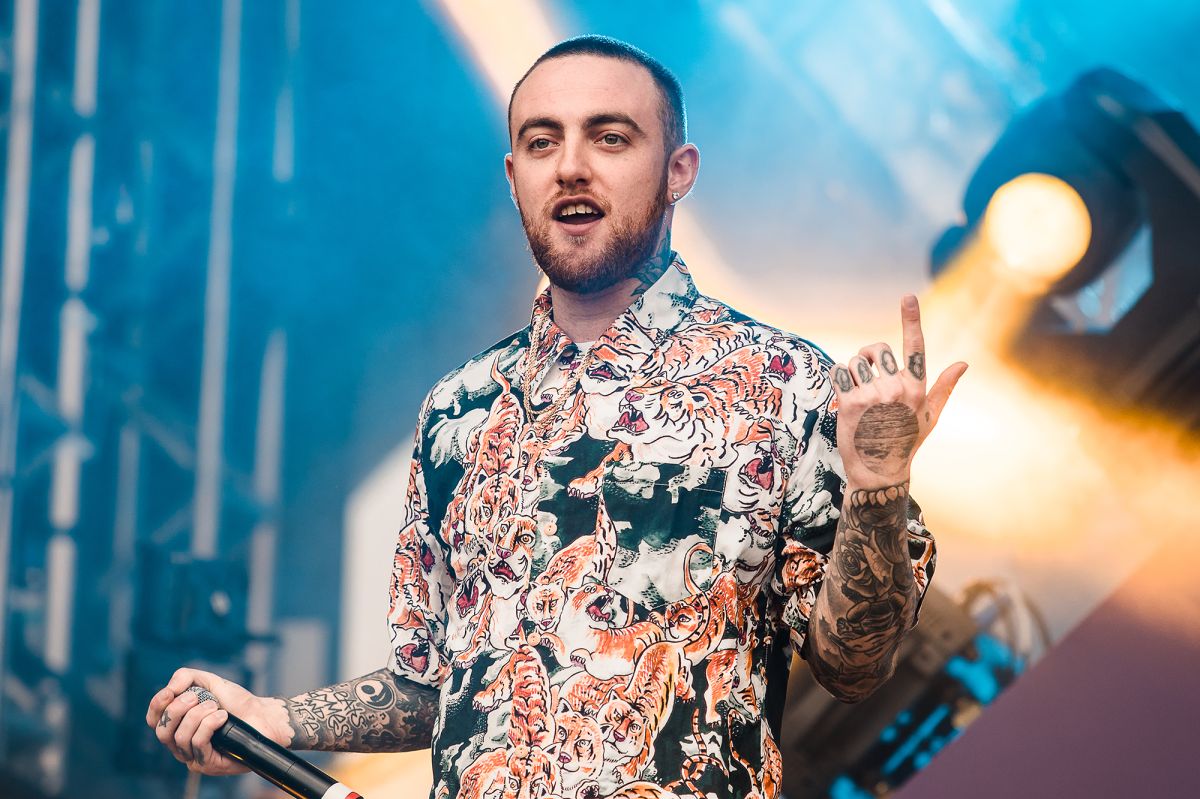 ---