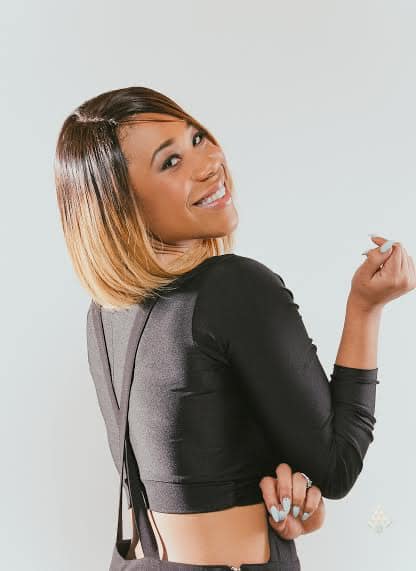 Mercedes Howard, aka "Ya Girl Cedes," is an upbeat radio personality who was born and raised into the business. Her grandparents were radio personalities, and her father has been on-air for 40 years. Growing up around radio, it was a natural progression for Cedes to attend college and major in Radio and Television Broadcasting. After attending San Diego Community College for three years, she began as a traffic reporter on Z90.3. Cedes made a massive jump from traffic to hosting nights and weekend shows on San Diego's Channel 933.
After six years of living and working in San Diego, CA, Cedes decided it was time for a change. At the young age of 21, she landed a job in Denver, CO, and immediately became a pioneer by being one of the few African American female radio personalities to have her very own show on the popular hip-hop station KS-107.5. She repeatedly earned the top-rated show in her demographic for night shows and has become a celebrity host for numerous events and a role model for the female high school population.
Perhaps the most important legacy Cedes carries on from her father is community involvement. After becoming a new mom in the recent year, she has become fully committed to child development and enhancing education and resources for parents in her community. She is driven to reach out to, work with and motivate kids.