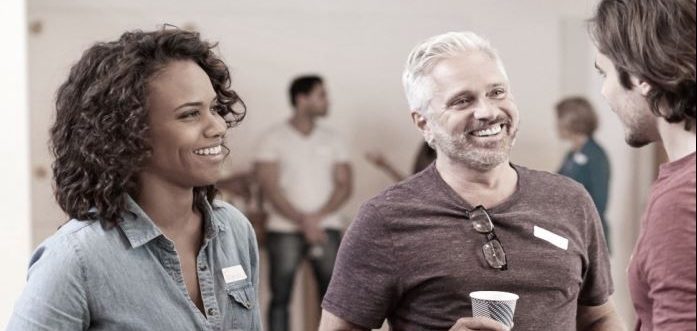 ACT (Active Collective Trauma Community Summit) 3 Days of Healing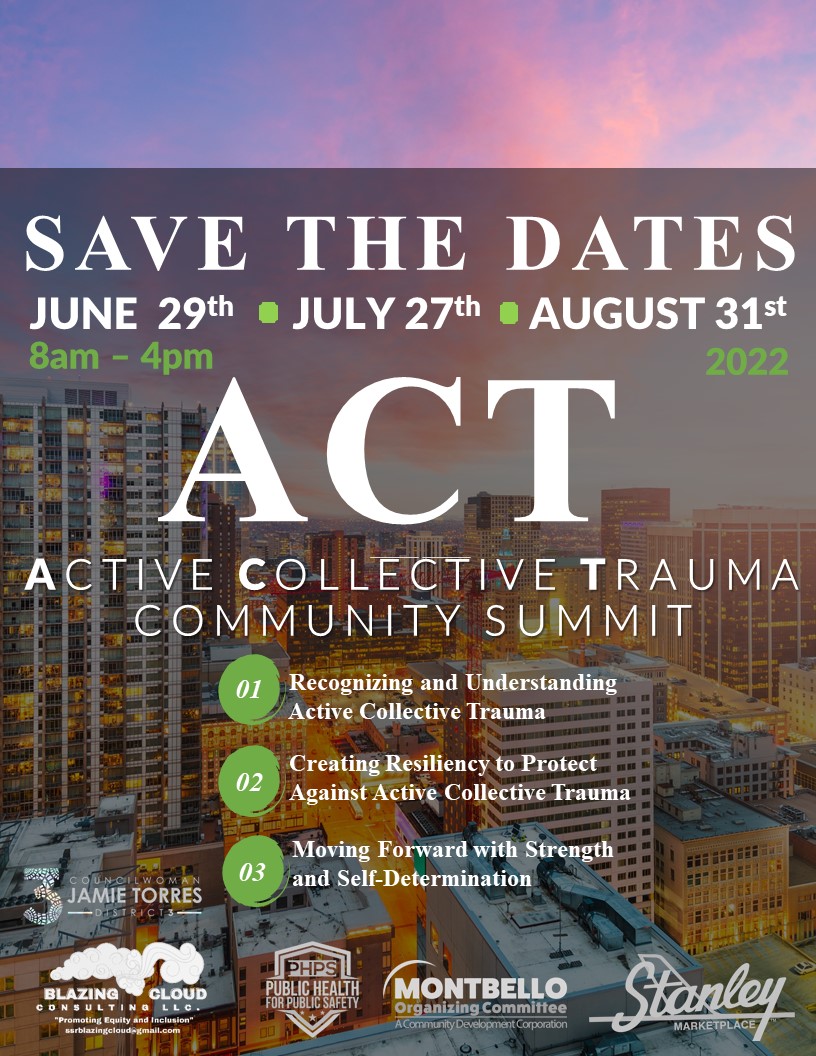 Day 1- June 29th 2022
ACT Community Summit
Objective – Recognize the root causes of trauma.
Throughout the first day of the ACT Summit, stakeholders,
community-based organizations, and community residents will
learn:
1) What trauma is – and what it is not,
2) Trauma's effects on brain and body, and
3) How certain behaviors are used to manage overwhelming
feelings connected to trauma. Participants will gain the
knowledge needed to move from treating the side effects to
healing the root causes, which can lead to collective healing.
Day 2- July 27th 2022
Creating Resiliency
Objective – Design intentional practices that lead to resiliency.
Developing resiliency to toxic environmental factors prevents
trauma reactions for future generations and normalizes collective
healing as a daily practice. Through healing sessions, both
traditional and non-traditional, Day Two will give access to
community-based organizations that are already providing the
space for healing, thus breaking the mold on what is "normal"
and creating the network to empower survivors to become
thrivers!
Day 3- August 31st 2022
Moving Forward with Strength and Self-Determination
Objective – Set a course of action for community healing.
An in-depth knowledge of trauma, combined with practices
designed to create resiliency, prepares us to collectively design
an action plan that promotes community healing. Day Three will
highlight Asset Based Community Development and normalize
expectations that the community can move forward with
strength and self-determination.